2021.01.15
The "ROKKONOMAD" site had opened
NEWS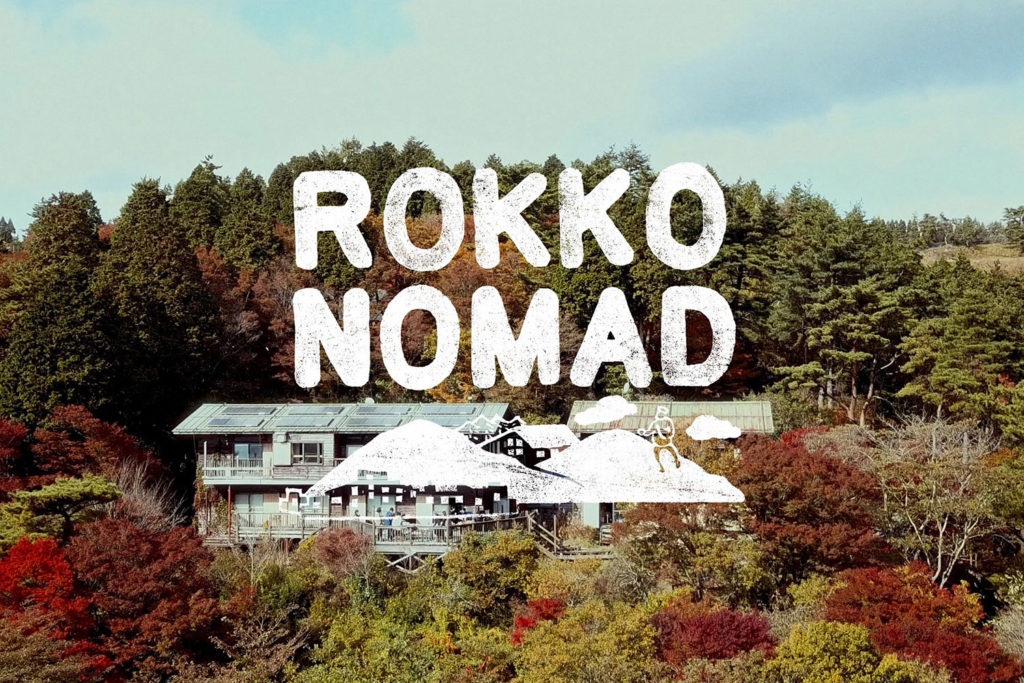 The information website for "ROKKONOMAD," the shared office in the forest where you can also stay, and that is scheduled to open at the end of March 2021, will open on January 15th.
In addition to information about the facility, we will introduce what we have discovered about the possibility of working on Rokkosan and new perspectives for the potential of the area of Rokkosan.
Kobe is an environment where you can live and work in a city while being surrounded by nature. We feel that there are many new ways to utilize the area on top of Rokkosan, and will provide information about all of the changes as they occur.
We will provide information about recruitment for ROKKONOMAD members by the "ROKKONOMAD NEWSLETTER." Please register.
Click here to signup for the NEWSLETTER
Together, let's find the hidden charm of Rokkosan.