2021.03.05
【March 21 & March 28】 We will hold an OPEN DAY to show the inside areas of ROKKONOMAD!
NEWS
"What does it look like?" "Is it an environment I can work in?" "I'd like to hear more about the working style and fee structure," etc. If you are considering working at ROKKONOMAD, this OPEN DAY is a great opportunity for you! Participants will be able to apply for membership on site prior to the opening in late March.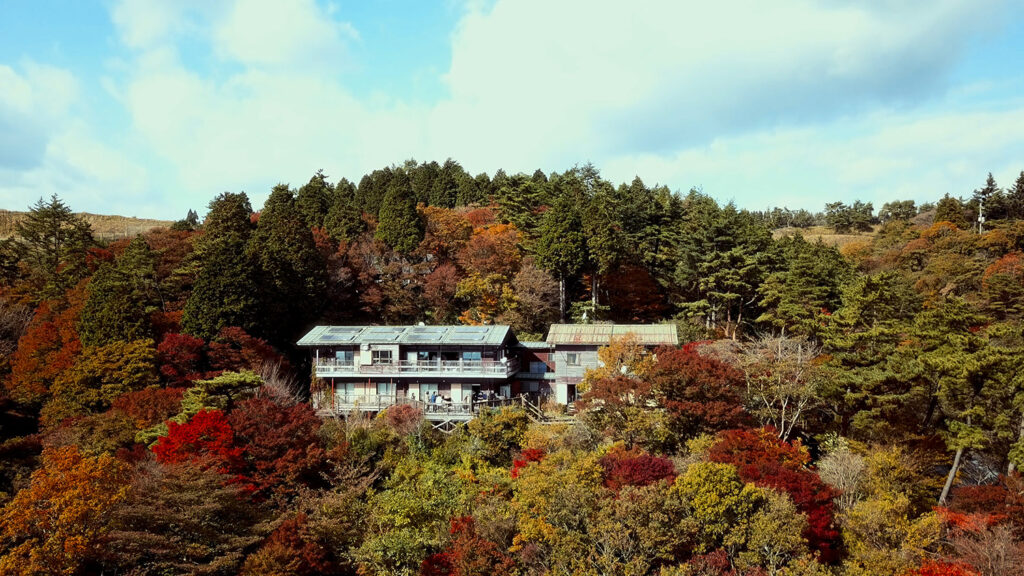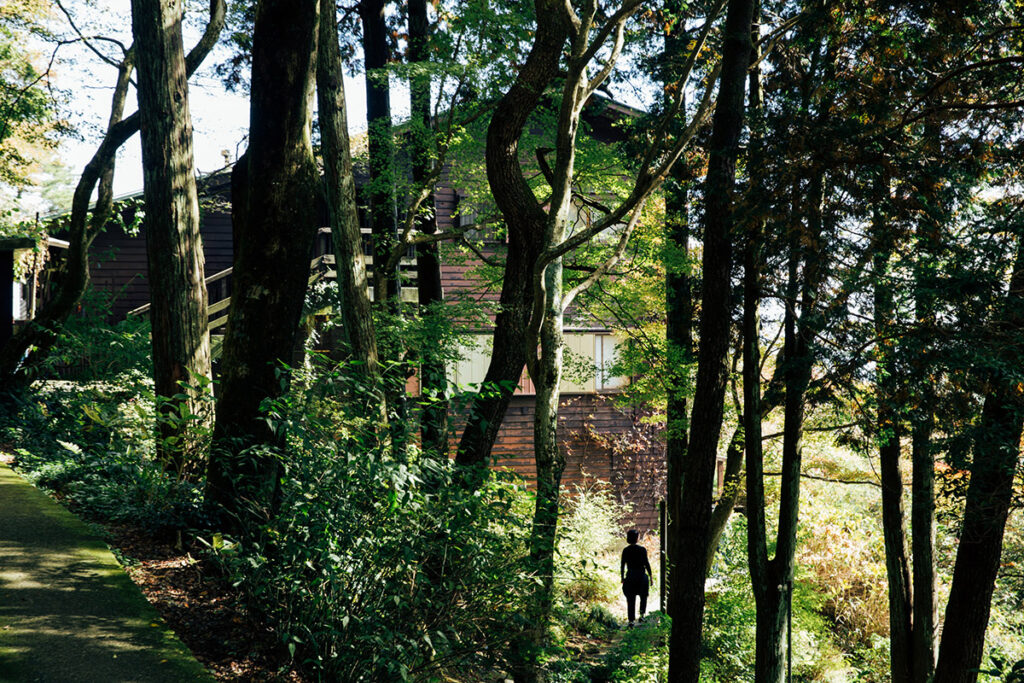 Registration for the OPEN DAY is on a first-come, first-served basis, and staff will guide each group.
If you wish to participate in the OPEN DAY, please fill out the application form below.
Click here to apply.
The application form will be available from 9:00 AM on Friday, February 26. First-come-first-served basis (registration will close when all slots are filled)
Name: OPEN DAY
Date & Time: March 21, 2021 and March 28, 2021, 13:00 – 15:45 (4 slots per day x 2 days)
Day 1: March 21 (Sunday)
1 13:00-13:30
2 13:45-14:15
3 14:30-15:00
4 15:15-15:45
Day 2: March 28 (Sunday)
1 13:00-13:30
2 13:45-14:15
3 14:30-15:00
4 15:15-15:45
Participation: Each group will be guided by a staff member (up to 3 groups per slot; maximum 24 groups in 2 days).
Number of people: Up to 4 people per group
In order to ensure the safety of the participants and to take sufficient countermeasures against infectious diseases, reservations are required.
We are currently preparing for the opening of the office in late March, so please be aware that the interior, furniture, kitchen, beds, etc. might not be in perfect condition during the tour.
You can also bring a friend or colleague who is interested.
In order to allow as many people as possible to come, participation in the OPEN DAY is limited to one couple at a time.
Parking is available in the vicinity (participants will be informed by e-mail)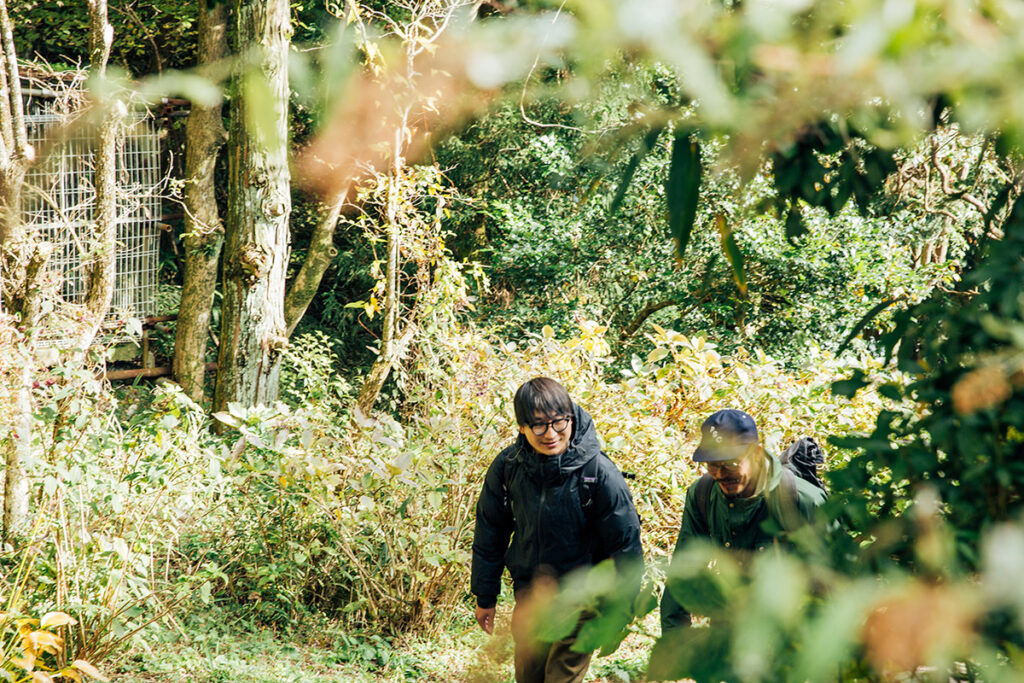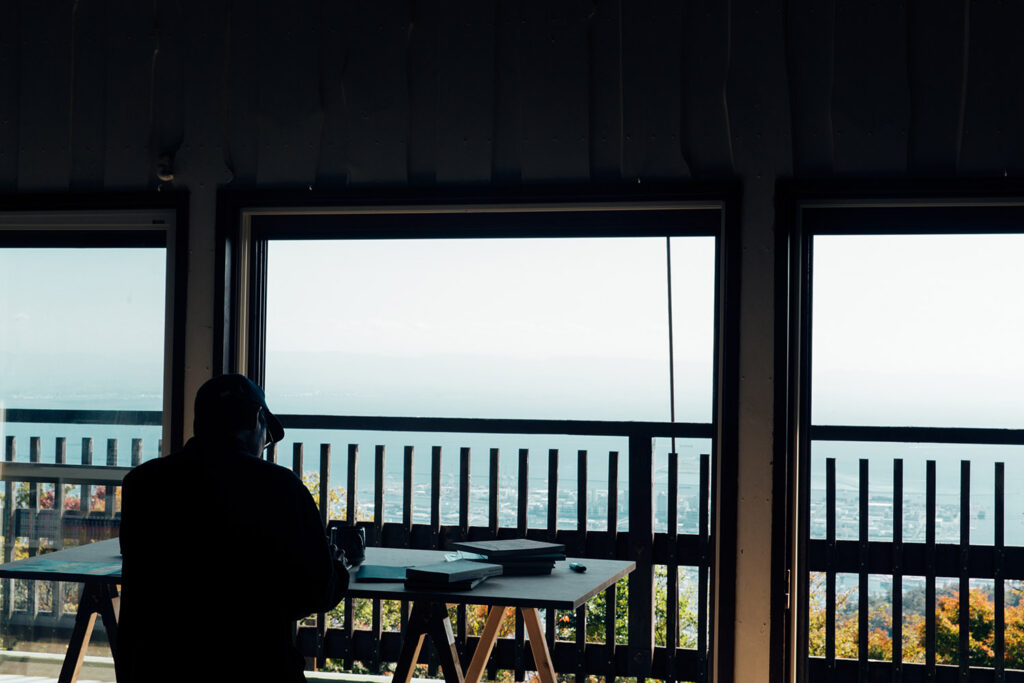 In conjunction with the OPEN DAY, we will be accepting advance applications for ROKKONOMAD members on site.
OPEN DAY participants will be invited to participate in a tour to introduce ROKKONOMAD.
If you are interested in becoming a member, we will accept advance applications on-site after your participation. (For tour participants only)
In order to get to know each other beforehand, participation in the OPEN DAY is required for advance registration.
Click here to apply.