PROPERTY INFO
Real Estate Information "Rokkosan Forest Office"
2021.01.25
KitaRokko, Rokkosan-cho, Nada-ku 220 million yen 523.46㎡ (building) 1,879.1㎡ (site) 5 minutes on foot from the Hankyu Bus "Alpine Botanical Garden"
For Sale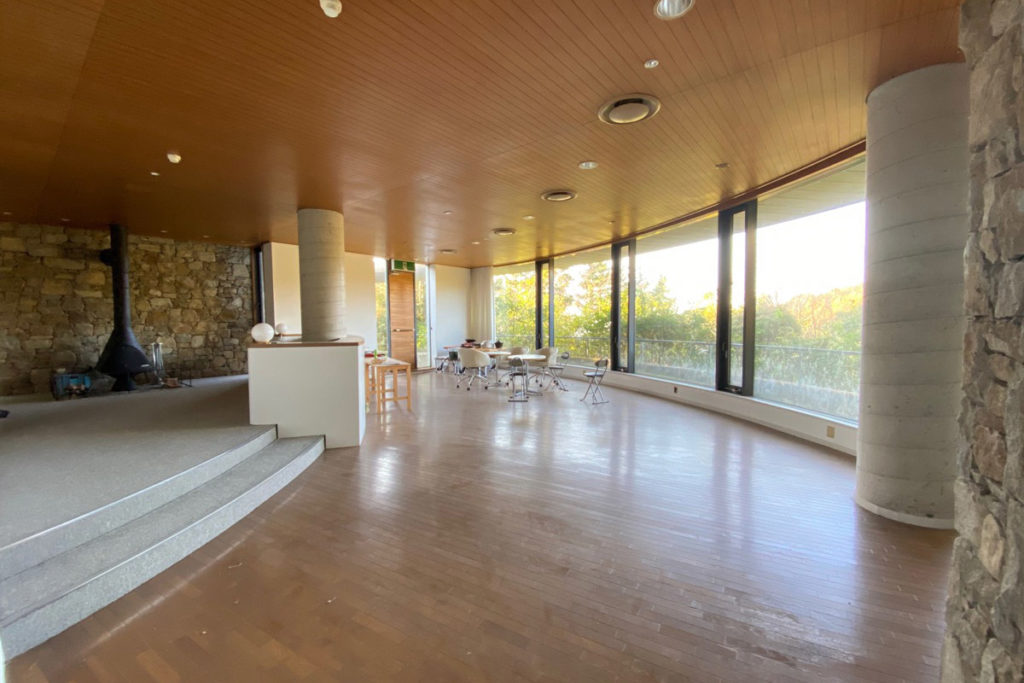 [Also available for Rent! (Rent 1 million yen per month, security deposit 2 months rent, key money 1 month rent, rent guarantee company subscription required, fire insurance subscription required)]
The amazing construction of the room makes it seem as if the inside and the outside are connected! When you enter the living room where the wood stove is installed, one side of the wall is a gentle curve of floor to ceiling glass. The beautiful foliage of Mt. Rokko becomes a borrowed landscape and that seems to be just within arms reach.
You can enjoy an environment as if you were working outdoors on Mt. Rokko while being surrounded by the radiant heat of the wood stove.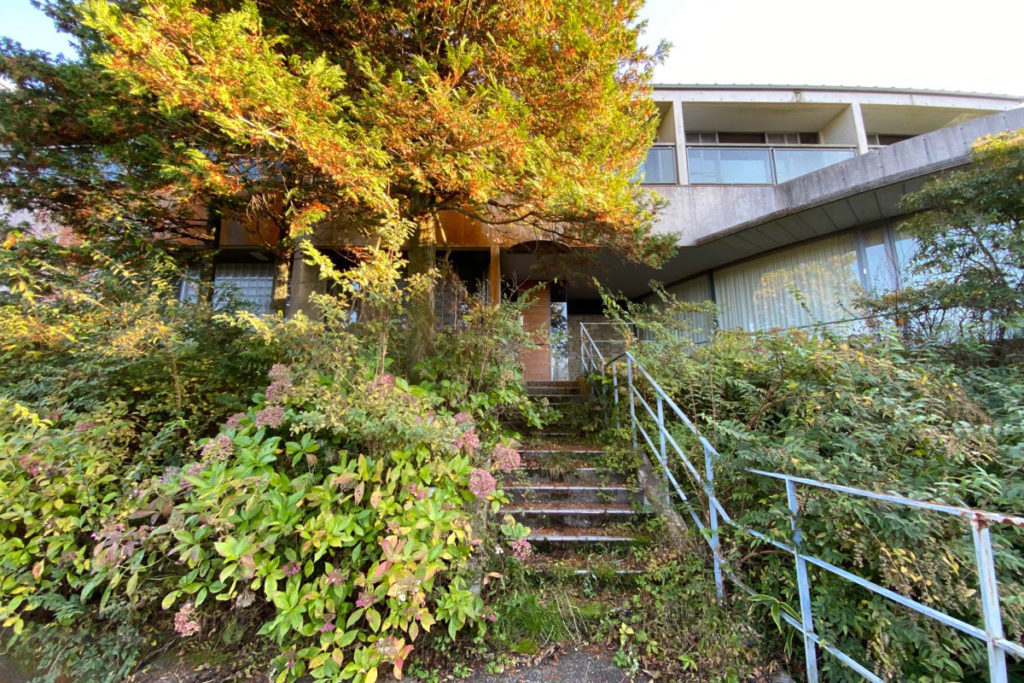 If a corporation with an office in the city wants to try a work facility on Mt. Rokko, this kind of property may be just perfect. Often rooms that one can stay in are often separate from work facilities, but this building has 6 bedrooms (Japanese-style rooms / each room with a toilet and wash basin) on the 2nd floor, and there is also a bedroom on the 1st floor. The room has an open room and two back rooms, so it would be possible to have a resident manager's office in addition to the accommodation rooms.
Also, when not in use by one's company, it could be opened up to other companies for use so as to generate revenue.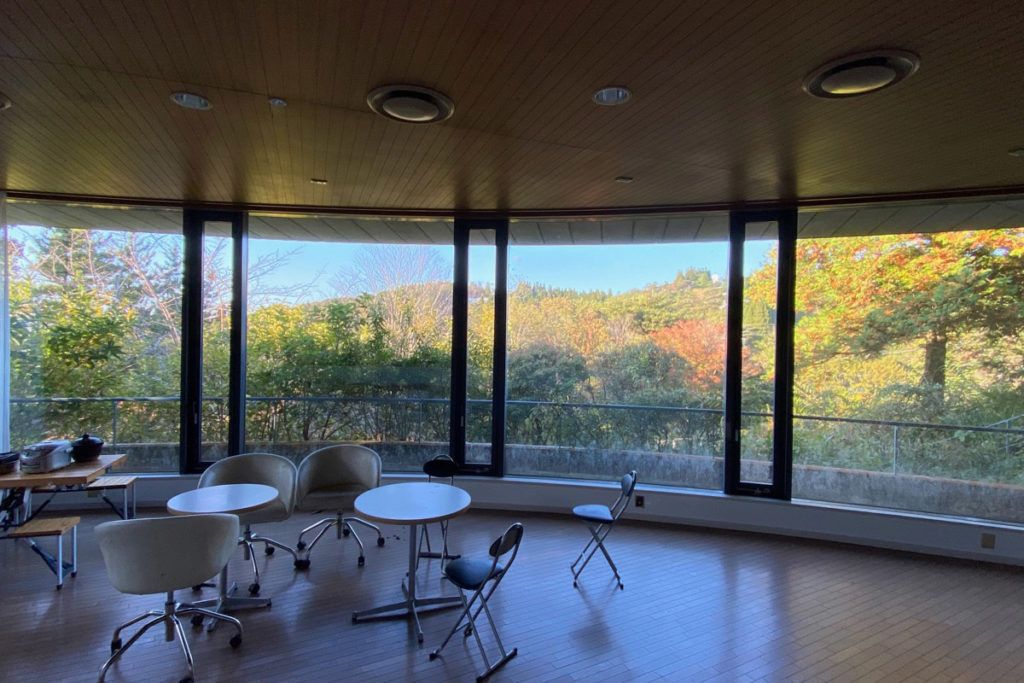 The interior needs to be partially renovated, but the atmosphere and location of the building is perfect being a former major bank recreation center designed and constructed by Takenaka Corporation. While it cannot be seen in these photos, from the roof you can see views of Osaka Bay as well as the Kobe Golf Club and the golf course. (Note, they maintain the grounds naturally without using any pesticides).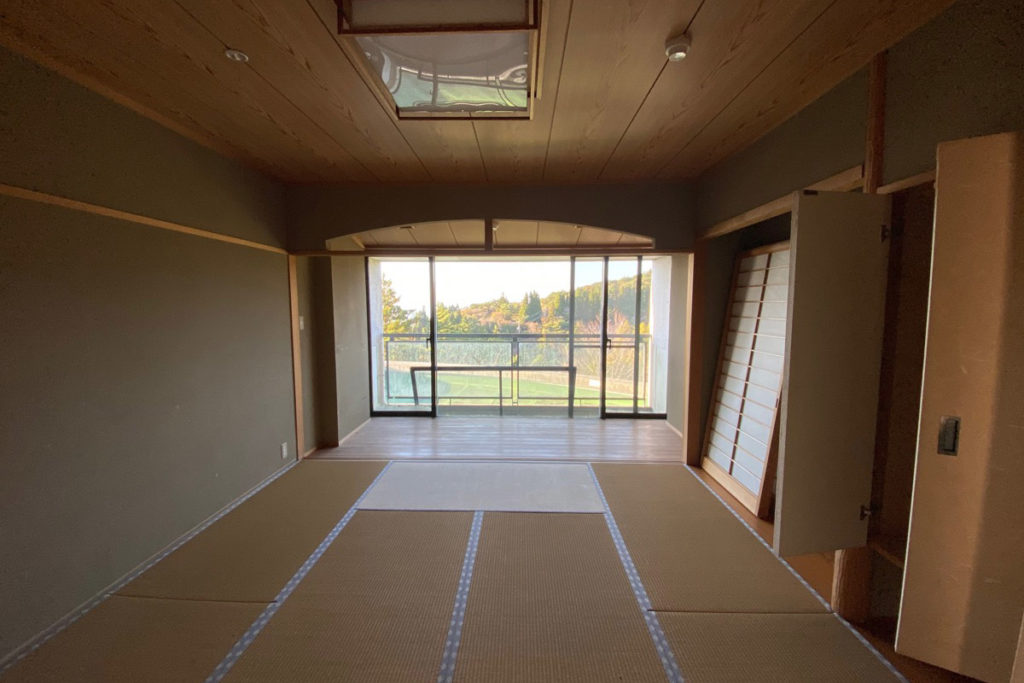 You can enjoy the greenery of Mt. Rokko from each room of the the inn-style accommodation rooms on the second floor.
Please note that there is currently no boiler for the bath, so equipment would need to be installed for use.
Coming up from the city, one can comfortably interact with the natural environment of Mt. Rokko.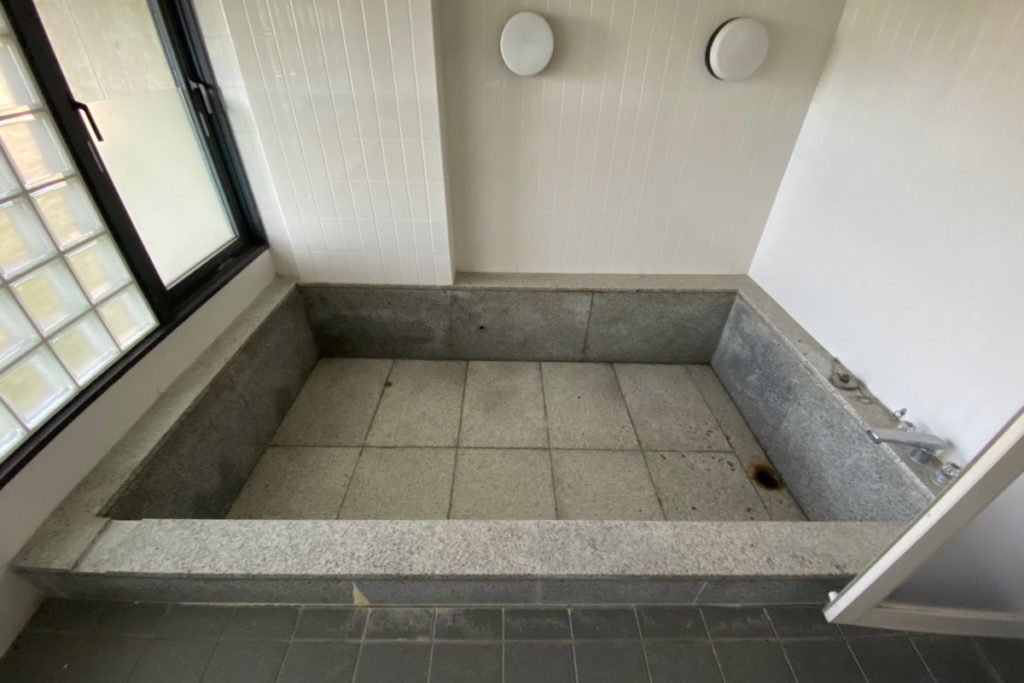 Land includes property titles.
Ideal for corporate worcation facilities where staying overnight is possible.
Building usage can be changed (certain paperwork required).
Various subsidies available (repair work costs, etc.)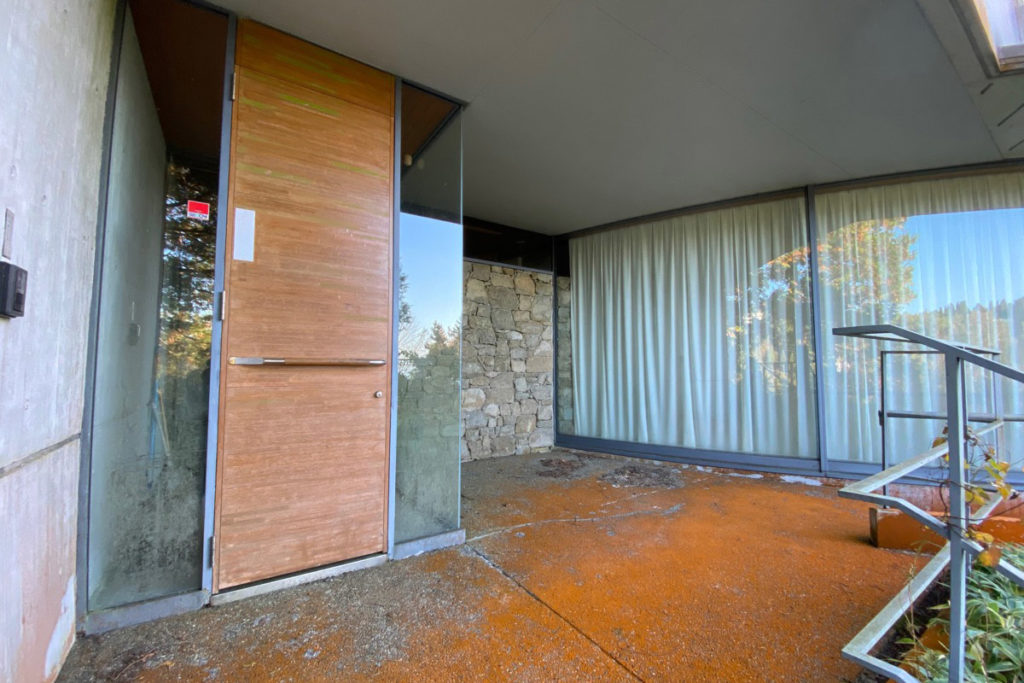 Click here for detailed information on this property (Kobe R Real Estate "Mt. Rokko -For Worcation-")
This property information is managed by Kobe R Real Estate on behalf of Kobe City.